Levittown NY foot care specialist
Foot deformities do not only occur at birth or during early childhood, they can easily occur at any point in your life time. Many of us walk around every day, though we may not realize just how much we put our feet through on a regular basis. Bunions can always affect you or develop at any time for a number of reasons. With the help of our
Levittown NY foot care specialist
here at LI Podiatry, PLLC you can learn more about bunions and how to treat them.
Bunions can be difficult to deal with, mainly because they cause discomfort, sometimes pain, and many people consider them to be unsightly. Bunions develop when pressure and friction have affected the bones of your foot, namely the joint that connects your big toe to the rest of your foot. This joint may experience a lot of stress depending on the types of shoes you wear and whether the shoes that you sport fit correctly. Certain styles of shoes may also have an impact on your overall foot health and they caused the development of bunions more than other types of shoes. As bunions develop, the big toe joint will begin to drift outward, making your foot wider in shape as well as making the big toe point in towards the second toe. This can be uncomfortable as it advances, and it can make wearing close toed shoes impossible or uncomfortable. Here at LI Podiatry, PLLC, our Levittown NY foot care specialist can take a look at your bunion and determine what kind of treatment will work best.
Bunion treatment can range from simply changing the types of shoes you wear to surgery. Depending on the severity of your condition, our foot doctor will provide you with the necessary care and make sure that the condition improves. If you need bunion treatment, please feel free to call us here at LI Podiatry, PLLC schedule an appointment with our
Levittown NY foot care specialist
.
By LI Podiatry PLLC
April 17, 2017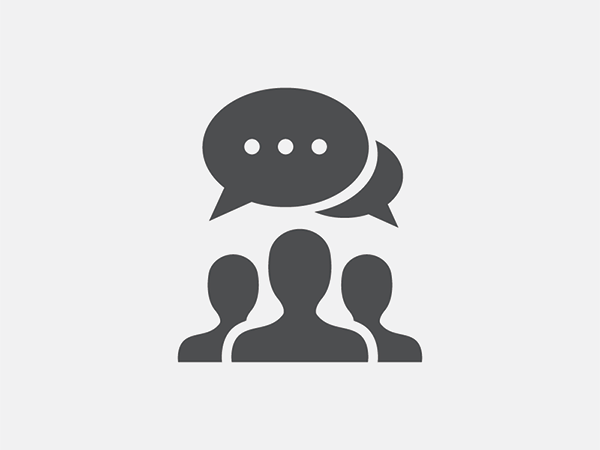 Blog Posts
Follow Us