Levittown foot pain
Heel pain can be the result of many different types of problems. Most commonly, heel pain can be the result of a condition called plantar fasciitis. Plantar fasciitis is a painful condition that affects the soles of the feet. Those with
Levittown foot pain
stemming from plantar fasciitis suffer from an inflammation of the fascia, the tough band of tissue that connects the heel bone to the base of the toes. Symptoms of heel pain can occur early in the morning or after long periods of sitting.
Those who are overweight or do a lot of standing or walking can sometimes suffer from plantar fasciitis. Waking up in the morning can be painful, as the patient may have severe pain in their heel when they first start walking. Levittown foot pain should be treated right away so that it does not become chronic. As time goes on, plantar fasciitis can result in knee, back, hip and foot problems. Treatment usually consists of administering anti-inflammatory medications and stretching. Staying off feet while applying ice can also help relieve symptoms, as well as stretching. Also, taking a non-steroidal anti-inflammatory medication can help.
Other treatments for
Levittown foot pain
include wearing shoes with shock-absorbing soles or being fitted with an orthotic shoe insert. For those with chronic problems that are not relieved with therapy, surgery can be ideal. At LI Podiatry, PLLC we try basic treatments that are non-invasive first before recommending surgery. Added arch support inserts that cushion the foot can also be of great help. Over the counter inserts as well as custom made inserts can help with comfort so that the foot is more cushioned, providing relief on the heel. For more information, call LI Podiatry, PLLC to see how we can help you feel better and have relief from heel pain.
By LI Podiatry PLLC
May 16, 2017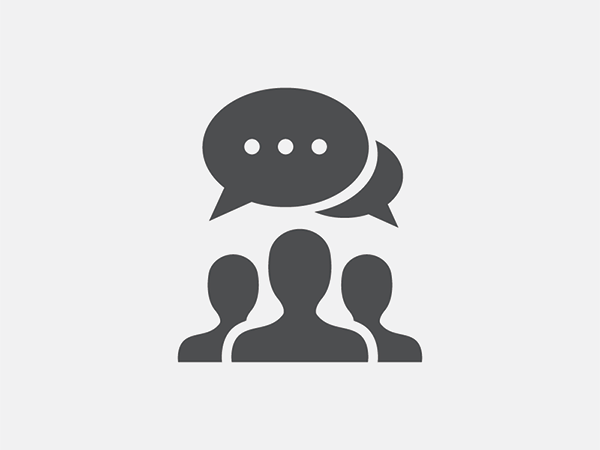 Blog Posts
Follow Us