Hicksville NY foot care
Today there is no reason to have to go through your day with foot pain. If you have been experiencing arch pain in your foot, visit us at LI Podiatry, PLLC for the very best
Hicksville NY foot care
.
When you come to our podiatry practice for Hicksville NY foot care, you will be seen by our top-notch podiatrist, either Dr. Gary B. Feldman or Dr. Marc Schumann. A patient can have arch pain for several different reasons. Whatever the reason for your pain, our foot doctor will be able to determine the exact reason for the pain and let you know which type of treatment is needed. Sometimes if a patient has pain or deformity in the foot, we may suggest reconstructive surgical intervention; this will help to alleviate the pain and reduce the deformity while restoring proper function of your foot. A person may have foot pain because they have had a foot fracture or sprain. If this is the case, time is certainly of the essence. You will always want to have your foot examined immediately if you have experienced any type of foot injury. Our foot doctor will evaluate your condition, and provide you with appropriate treatment so that you do not develop an even more serious foot problem. A person may also have arch pain if they have flat feet. If you have had flat feet all your life, and have not experienced any pain related to them, there is absolutely no reason to visit our practice. However, if you are experiencing problems and pain due to flat feet, you should contact our office for treatment. There are many different types of nonsurgical treatments for flat feet which can include wearing special shoes, or having our foot doctor prescribed custom foot orthotics to correct your foot and postural weakness. Flat fee can also cause weakness, tiredness, and muscle cramps. Sometimes foot surgery is recommended for treatment of flat feet.
For an appointment to visit our practice for
Hicksville NY foot care
, contact us today.
By LI Podiatry PLLC
June 14, 2017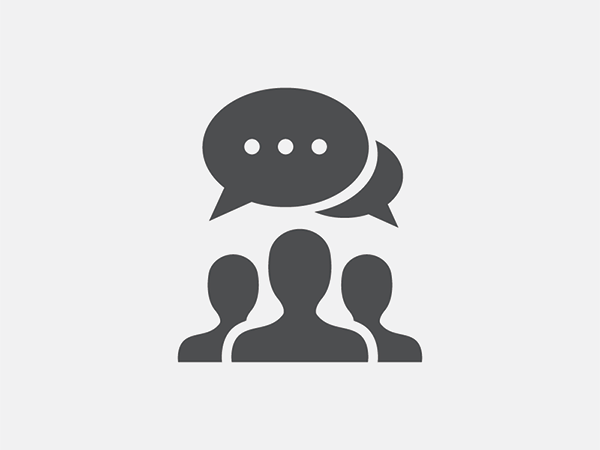 Blog Posts
Follow Us