Foot care center in Hicksville NY
Here at LI Podiatry, PLLC, we are pleased to offer a wide variety of important and valuable services related to the health of your feet, ankles, and toes. And among them is our attention to wound care. It is always advisable to seek out the care of a specialist, like you will find at our
foot care center in Hicksville NY
. We know feet and have the expertise and experience to diagnose, evaluate, and treat the problem with the utmost of effectiveness and safety.
Sustaining a wound anywhere on your body, is not necessarily a reason for major concern or to need professional help. Legs and feet very often end up with a cut, scrape or some other such injury, especially in the good weather, when you are more likely to be wearing shorts and be outdoors where such things can more easily occur. The real issue comes up when that wound is not healing in a timely manner. That is not normal and should be looked at by our foot care center in Hicksville NY. Some examples are cuts, burns, trauma, and infection. If you have tended to the injury right away, by cleaning it thoroughly, disinfecting it, and dressing it to keep it protected from contamination and infection, you have taken the correct steps. And that should lead to healing. When it doesn't, or if you were not able to take care of it as completely as you should have, don't hesitate to reach out to our
foot care center in Hicksville NY
. You should also pay close attention to diabetic ulceration, which is a risk when you have type one or type two diabetes. Medical attention for it is essential.
We are here when you need us. Just call and we will arrange a convenient and prompt appointment for you to come in for your foot or leg wound.
By LI Podiatry PLLC
July 13, 2017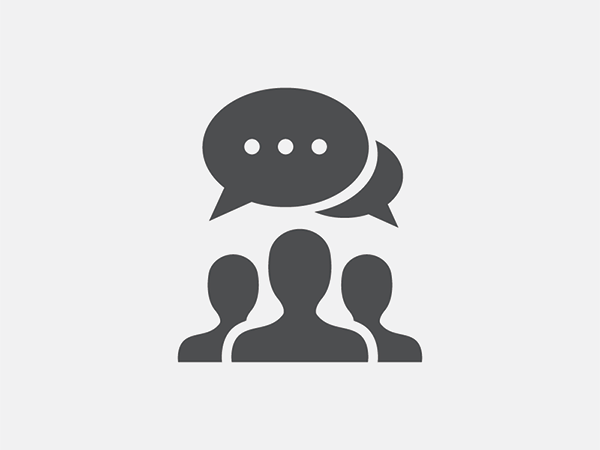 Blog Posts
Follow Us