Orthotics in Hicksville
At our podiatric practice, LI Podiatry, PLLC, you will be seen by one of our expert podiatrists, either Dr. Gary B. Feldman or Dr. Marc Schumann. Many times, our podiatrists are able to treat patients with
orthotics in Hicksville
to ease foot pain or keep a foot situation from worsening.
An orthotic device can change the way your foot strikes the ground. It can also protect your foot from stress or pressure. Custom
orthotics in Hicksville
should not be confused with shoe inserts that can be purchased at the grocery or drug store. Custom orthotics are made specifically to fit your individual feet, and help to alleviate your specific foot problem. Shoe inserts can make your feed more comfortable, in certain situations, but really have a very limited use. Additionally, custom orthotics are made to last for a long time. At our office, custom orthotics can help with the treatment of different types of painful conditions such as flat feet, heel spurs, heel pain, and neuromas. If you need to have an irregular walking gait corrected to keep foot problems from becoming worse, such as may be the case with bunions, or to ease foot pain, they can be very successful for doing this, as well. Foot orthotics are helpful to both support and comfort your feet. When you get custom orthotics at our office, the orthotics will be contoured to match the curves of your feet, as well as work with the way you move. Our foot doctor will need to run a complete evaluation of your feet, ankles and legs so your unique foot structure and walking gait will be taken into account as the orthotics are developed. Orthotics can be either used to control abnormal walking gates or to provide additional cushioning and support. They are also very helpful for patients who have diabetes, and want to help prevent serious foot problems from developing.
For an appointment to meet with our podiatrist to get
orthotics in Hicksville
, simply contact us today.
LI Podiatry, PLLC
232 West Old Country Road
Hicksville, NY 11801
(516) 568-4966
By LI Podiatry PLLC
October 9, 2017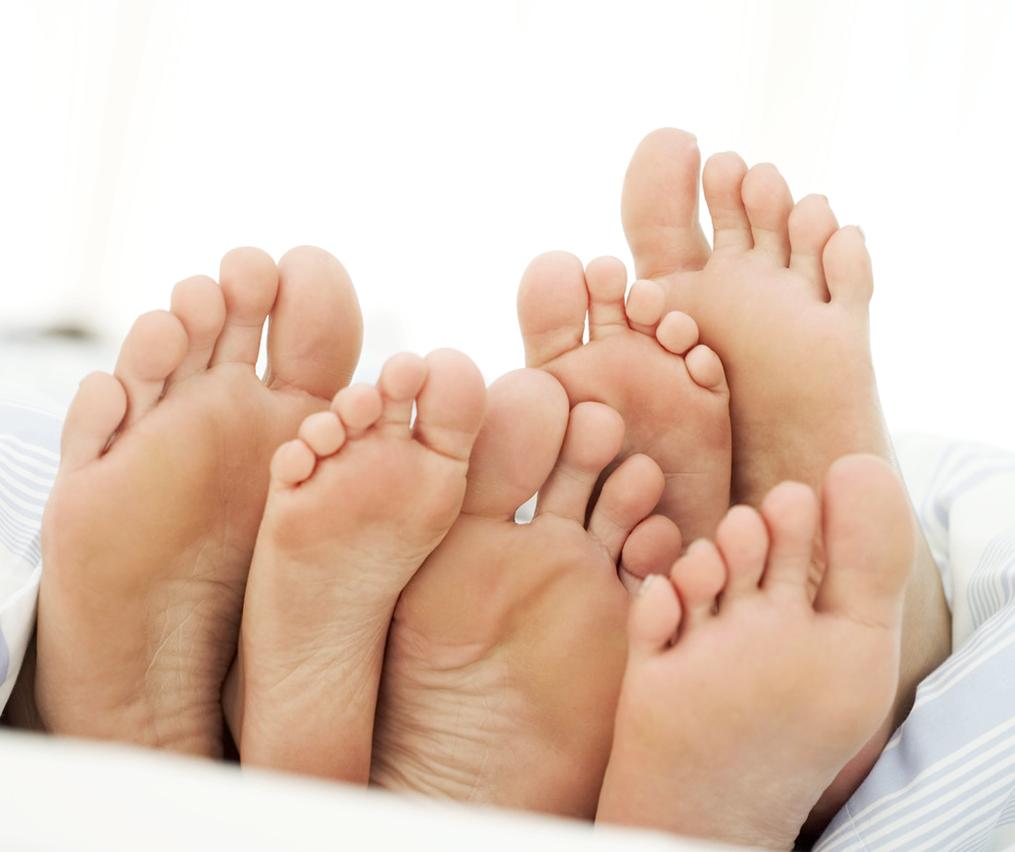 Blog Posts
Follow Us