Local podiatrist in Hicksville NY
Toenail fungus can certainly be unpleasant, both from a cosmetic standpoint and also a health one. Fortunately, at LI Podiatry, PLLC, we are specialists when it comes to treating it. Many times, non-invasive methods are highly effective in managing this foot problem, with surgery only considered if you experience persistent recurrences or fungus has spread significantly.
One thing is certain for anyone who has ever had toenail fungus, and that is it's no fun to look at. In fact, when you do, it may seem a lot worse than it really is. We don't want you to panic, but you definitely should consult with our
local podiatrist in Hicksville NY
in a timely manner. Some of the signs of fungal toenails that are common are cracking, splitting, and yellowing. Unfortunately, infection is a major risk. When you come in to see our local podiatrist in Hicksville NY, you will get a full examination, which may include taking a nail culture for testing. Toenail fungus may seem quite straightforward, but it is not unusual for the problem to appear to be fungal, and yet not be. Certainly, accurate diagnosis is key. Treatment for toenail fungus typically begins with topical anti-fungal medication. Oral medication takes a lot longer to work, and so going directly to the source is generally the best strategy. If you do not respond to either topical or oral treatment, surgery to remove the nail plate is the best remaining option. It can be done at our office, with no need for a hospital stay. In case you're wondering, yes the nail will grow back. It can take a few months for that to happen, though.
Depend on our
local podiatrist in Hicksville NY
when you have toenail fungus, or what you think might be toenail fungus. Prompt action is closely associated with the quickest and most successful results. Contact our office to schedule an examination.
By LI Podiatry PLLC
November 13, 2017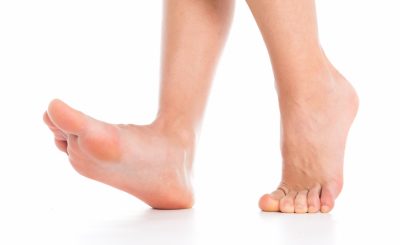 Blog Posts
Follow Us