Arch pain treatment Hicksville
Are you sick of coping with foot pain? Call an end to this painful chapter by booking an appointment with LI Podiatry, PLLC, your local authority on
arch pain treatment Hicksville
.
At LI Podiatry PLLC, our mission is to free our clients of the discomfort caused by a variety of foot and ankle ailments. We've been serving our fellow members of the Hicksville community for many years and take pride in our ability to provide elite podiatric care in an environment that is comfortable, welcoming, and pain-free. With the help of our advanced technology and state-of-the-art equipment, our highly-trained staff has all the tools necessary to relieve our patients from the stress and strain of arch pain. Our treatments include diabetic foot and wound care, ankle and foot fractures and sprains, bunions and hammer toes, ingrown and fungal nails, plantar fasciitis and warts, flat feet, geriatric foot care, pediatric foot problems, holistic podiatry, orthotics, sports therapy, foot surgery, skin problems and infections, and instruction on nutrition and exercise. Recently, our head practice's head doctor has introduced a completely new procedure at his practice called HyProCure, a minimally invasive procedure that helps to mitigate the symptoms and consequences of having misaligned feet. Possible symptoms of misaligned feet include back pain, hip pain, knee pain, foot pain, plantar fasciitis, flat feet/fallen arches, and pain while walking, running or standing. Whether your feet are misaligned or yous imply require arch pain treatment Hicksville, our office helps patients gain long term flexibility as well as the ability to bear weight properly through careful and well-executed procedures.
If you're seeking
arch pain treatment Hicksville
or podiatric care for any other source of foot pain, give us a call at LI Podiatry, PLLC! We'll go the extra mile to ensure that you and your loved ones are back on your feet in no time!
By LI Podiatry PLLC
December 15, 2017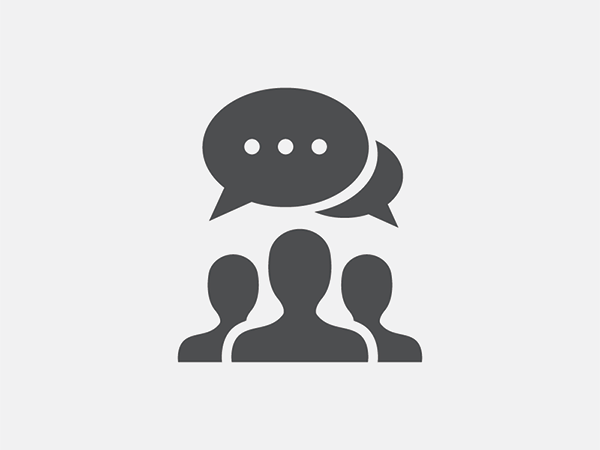 Blog Posts
Follow Us