Arch pain in Hicksville
Are you sick of letting
arch pain in Hicksville
keep you from participating in your favorite athletic activities? With one quick call to LI Podiatry, PLLC, you can be paired with a doctor who can set you on a personalized treatment path that will get you back in the game in no time!
At LI Podiatry, PLLC, our team of dedicated specialists is happy to offer top tier podiatric services to our fellow members of the Hicksville community and beyond. We're proud to provide a full range of clinical podiatry care to patients suffering from foot and ankle pain, particularly those who require foot surgery or comprehensive diabetic foot care. We have the state-of-the-art facility and advanced training to help you with whatever podiatric problem you may be suffering from; just give us a call to learn more about are wide variety of podiatric treatments, including routine foot care, diabetic foot and wound care, foot surgery, orthotic therapy, laser treatment for fungal nails, ankle and foot fractures and sprains, bunions and hammer toes, flat feet, geriatric foot problems, skin problems and infections, and heel pain. In other words, if you're suffering from arch pain in Hicksville and need to build a relationship with a new podiatric professional who truly cares about helping you achieve optimal foot health, you've come to the right place! Call us today to learn about your potential treatment options in terms of orthotic therapy, or shoe inserts that are custom made to fit your feet and help you cope with and treat whatever painful conditions you may be suffering from. Orthotics can help correct for anything from flat feet ro irregular walking patterns and are an excellent, effective, non-invasive solution that can provide treatment and relief to patients suffering from a variety of ailments including arch pain.
To learn more about that LI Podiatric, PLLC can do to treat your
arch pain in Hicksville
, call our office today!
By LI Podiatry PLLC
January 12, 2017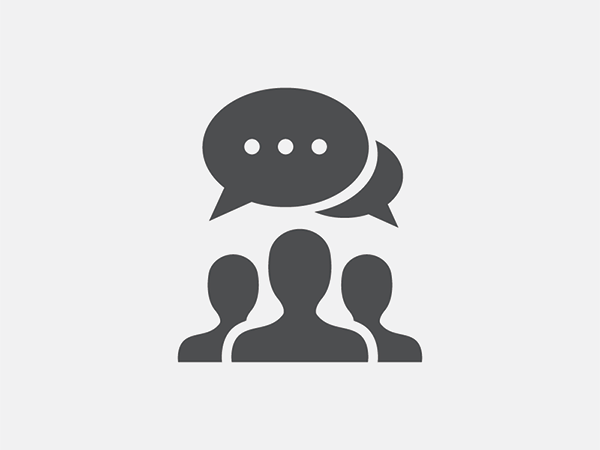 Blog Posts
Follow Us